Thursday, February 14th, 2013
Our all-new GarageBuy 3 for OS X is finally available from the Mac App Store, making it as efficient as never before to search eBay and bid on your favorite goods on eBay.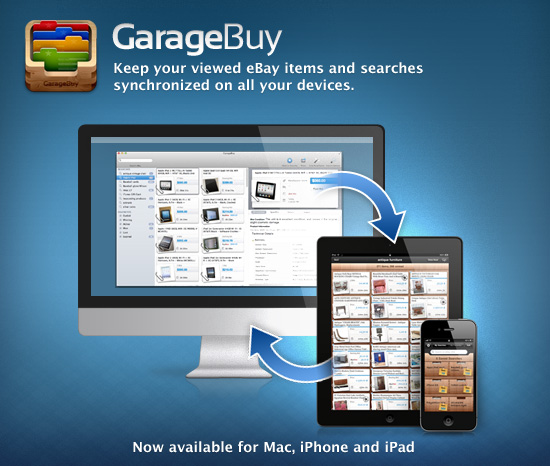 No matter if your are using GarageBuy on your Mac, your iPad, or your iPhone – you will always work with the same set of saved searches and viewed listings.
You can now start reviewing your favorite eBay searches at home on your Mac, and pick up right where you left off with your iPad on your commute to work or school. Never look at the same listing again, wondering if you have seen it before!
Here is a short video tutorial introducing you to GarageBuy 3: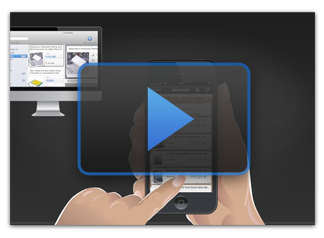 Major changes for the GarageBuy 3 release:
Uses iCloud to synchronize saved searches and viewed items with GarageBuy for iOS.
Redesigned interface
High-resolution graphics on Macs with Retina display
Marks eBay listings as read automatically while scrolling
Outbid notifications on OS X 10.8
GarageBuy is also available as a direct download from our website. Since this version doesn't have access to iCloud, you have to pair it manually once with the version on your iPod or iPhone.
Happy searching and bidding on eBay,
the iwascoding team