Here you can get a small glimpse of the people behind the software offered at
iwascoding
, who are here to prove that you don't even need a garage to start a small software business.
The iwascoding team consists of two developers and one designer. We are an established and skilled team with over ten years of experience and have already created a wide range of successful software products for macOS and iOS. Besides our own software projects we worked for several clients to develop or maintain their Mac or iOS products.
You can
hire us
, too!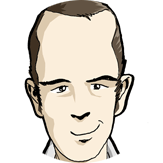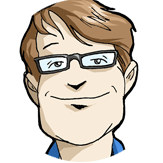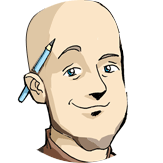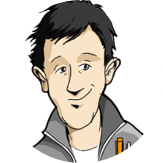 iwascoding joins eBay's Certified Provider Program
We have been qualified by eBay to join their Certified Provider Program. Being a Certified Provider means that we were able to demonstrate a certain level of expertise and experience in the eBay's technologies and marketplace. And that wasn't easy to accomplish.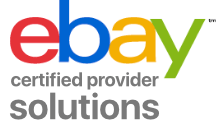 Not only are we the first company with a Mac desktop application to be allowed in the Certified Provider Program - we are also the first non-US based company carrying this title.
Read the blog post on
ebaycertifiedprovider.blogspot.com
.
iwascoding GmbH
Weserstraße 18
10247 Berlin
Germany
E-Mail:
Telefon:
+49-30-46999-4706
Fax:
+49-30-46999-4707
(Unseren Kundensupport erreichen Sie per E-Mail.)
Geschäftsführer:
Paul Hecker, Ilja Iwas
Handelsregister:
Amtsgericht Charlottenburg HRB 97269 B
USt.-ID-Nr. DE243303437
Inhaltlich Verantwortlicher gemäß Paragraph 6 MDStV: Paul Hecker und Ilja Iwas
AGB (deutsch)
|
Terms (english)