We're available for contract work
We are an established and skilled team, prepared for designing and developing your software for macOS and iOS.
Take advantage of years of our programming-experience and hire us for your software projects.
Please get in touch and ask for a copy of our portfolio.
Send us a mail
iwascoding GmbH
Weserstraße 18 ⋅ 10247 Berlin ⋅ Germany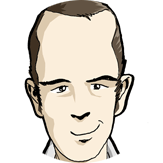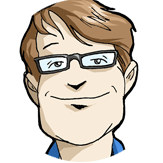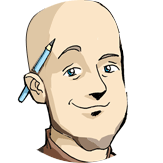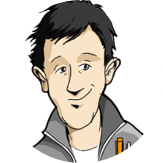 Our Skills
Professional software development. We create and design software solutions for iPhone, iPad and Mac and also are specialized in complex client/server apps. From design, conception and developing to maintenance for iOS and Mac apps we can provide you with an all-inclusive service.
Our Team
Small but excellent. We have everything to develop, design and maintain your software project - reliable and cost-effective.
The iwascoding team consists of four developers and one designer. Our skilled developers have years of experience and have already created a wide range of successful software products. Our in-house designer gives your product the final touch.