Thursday, October 27th, 2011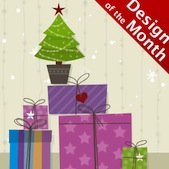 Next christmas is coming for sure!
Head over to the design store included in GarageSale and get some brand new seasonal designs for your christmas sales.
Don't miss the 'Design of the Month' for November:
The "Happy Xmas" theme is available for a reduced price ($3.99 instead of $8.99) until the end of November.
We freshened up the look-and-feel of the GarageSale Design Store, too. Now it's lighter, friendlier and easier to use: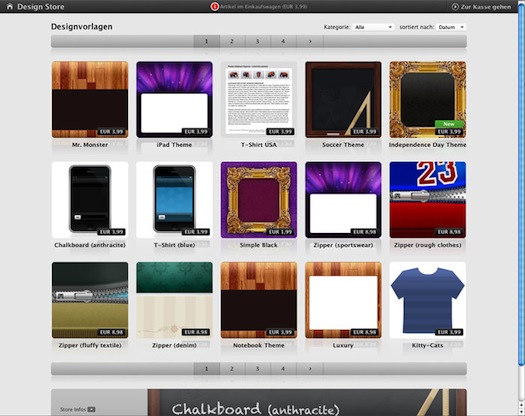 We are going to add two new design templates to GarageSale for free, too. "Kris Kindle" is another nice christmas theme, "Grand Celebration" is great for New Year's Eve, birthdays and all other happy days that needs to be celebrated. These free designs will be available as part of the GarageSale 6.3.1 update.
Enjoy!