List your eBay auctions from your iPad.
GarageSale for iPad has finally made it into the App Store. If you have an iPad, this is the tool of choice for listing and tracking your items on eBay.
GarageSale for iPad offers the same features as GarageSale for iPhone, but we adapted this version to the iPad's bigger screen: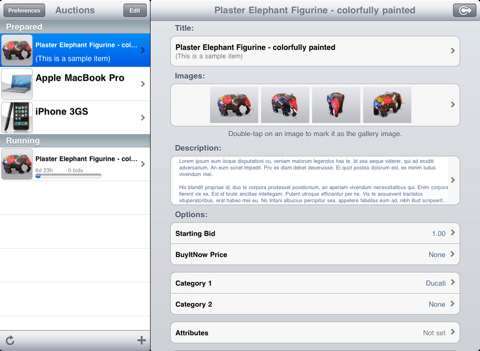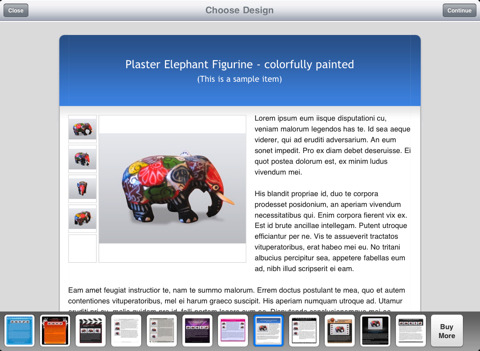 GarageSale for iPad is available 4.99 USD or 3.99 EUR. If you already own it, we'd love to hear your feedback.