GarageSale 3.2 Released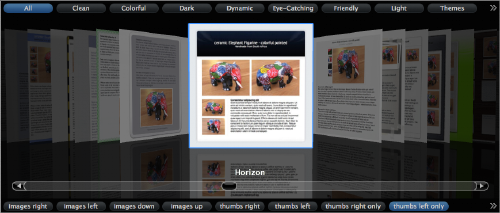 There are just too many changes in GarageSale 3.2 to cover them all in this announcement:
The new version supports eBay's digital delivery option for electronic goods, offers CoverFlow for Auction Design selection, lets you enter re-usable text blocks for your item description, and integrates with eBay's new international shipping options. And that's just the tip of the iceberg.
Please see the GarageSale page for a complete version history.
GarageSale 3.2 is a free update for all registered users (in fact all updates since GarageSale 1.0 have been free).